Simm Mining Products
G E Simm (Engineering) Limited was founded in 1941 and remains a family business to this day, now into its third generation and is dedicated to providing a first class service to all its customers. The team at Simms have over 100 years of combined experience and are fully trained in the field. Being one of the leading global suppliers of mining equipment, Simm has a full ISO 9001 accreditation and are compliant with several other regulatory bodies to ensure high standards are consistently met. We provide products and services throughout the UK, Europe and worldwide.
Simm became involved in the design and supply of equipment for the Mining and Oil industries specializing in underground maintenance and other hazardous/remote areas including offshore subsea engineering and in particular Hydraulic Cutting and Haulage Assemblies. Many of the Simm products are now being used and distributed throughout the UK and the World, including Australia, Germany, South Africa, Norway ,Holland, Slovenia, USA, China, Poland, Brazil and Canada.
To discuss our products and services further, please contact us via our online enquiry form or by giving us a call on 01142 424 927.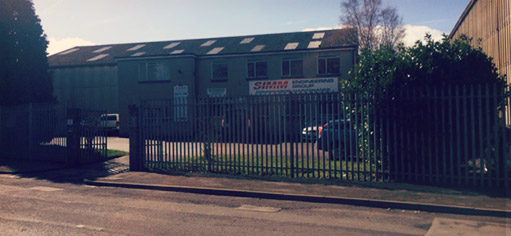 Request a callback